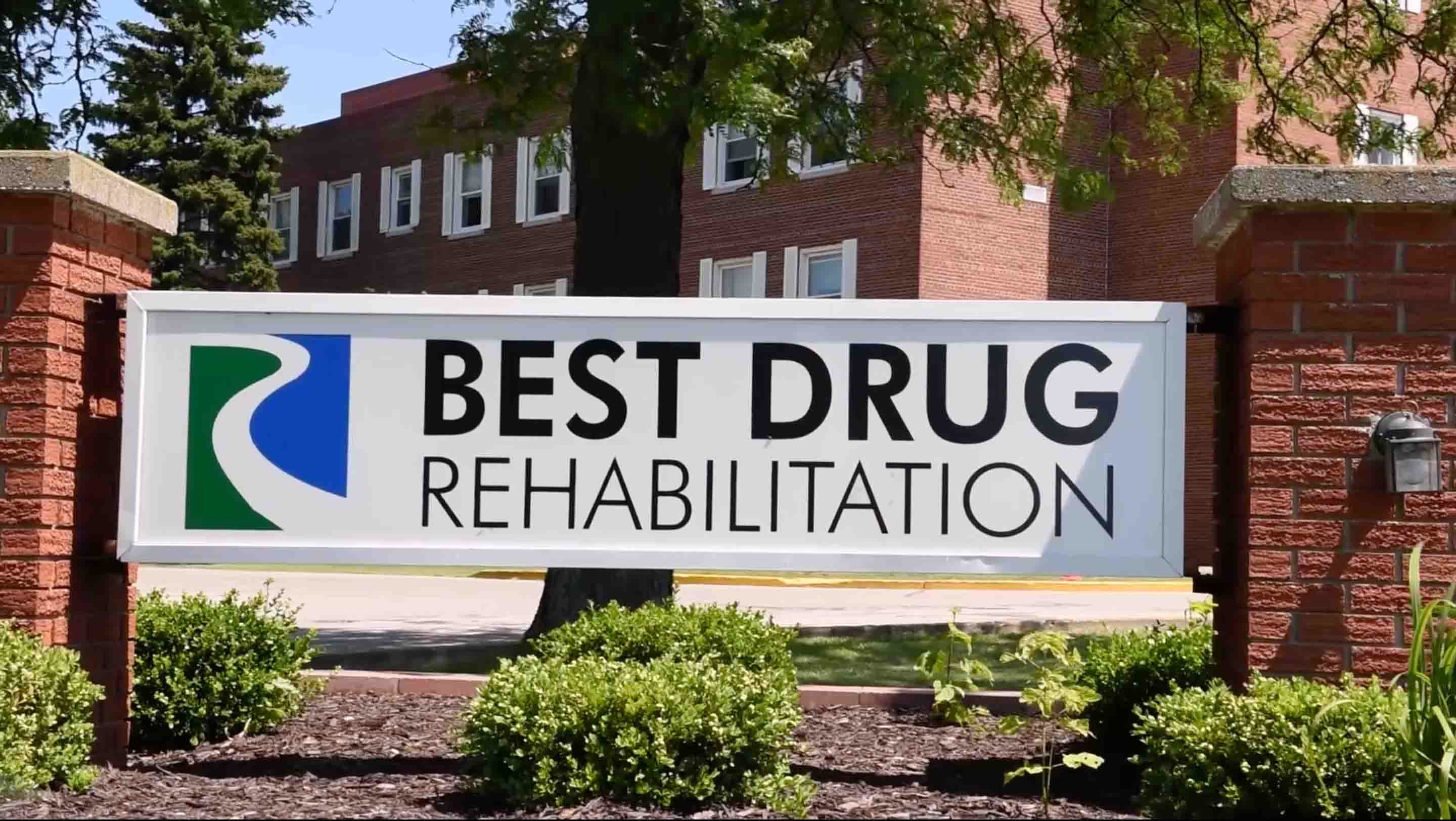 Health is wealth. This is a very common proverb which we have been listening from a very long time, but the fact has never changed about this thing. People working day and night have unlocked the door to success, but during all this process what they have neglected is their health. Apart from rigorous work culture, the other aspect that has affected the well-being of humans is drugs, alcohol and smoking. These are few things which begin as a trial process, but gradually end up being an addiction. But, the worst part about being addicted to these abuses is that while you are getting involved with these anti-social elements, they start deteriorating your health.
Thus, you eventually end up searching for some De-addiction Center in Delhi which can help you in rebounding from the effects of drugs and alcohol. This procedure might become a painful journey at some point in time, but with the help of friendly staff, friends and family support, there is nothing which cannot be accomplished. One such center in Delhi is Nav Vikalp Sansthan, which has been into this noble cause from quite some time and they have understood the root cause of these addictions and they know it better to provide the desired solution.
Pleasures are not always pleasurable
During various parties, smoking and drinking alcohol is a common scenario these days and people find pleasure in it. However, this has now got its link to the class of the person. So, if you are inviting your guests and not serving them with their favorite brand of a cocktail, you are actually considered as someone of not being of the same standard. Thus, this has now become a social obligation to offer alcohol at your parties and this temporary delight rather becomes your addiction. When all these secondary things become the primary reason for your happiness, you start losing the focus of your life and then these drugs and alcohol drive you away from real-world happiness.
This is the time when you might require some support from experienced centers, called rehabilitation centers and when you end up searching for one of the best, you will reach out to NVS. We are the most recommended rehabilitation center in Delhi and we have our branches across the country to reach to every needy individual across India. Hence, if you or someone near you is an addict and want to lead a good life without the influence of alcohol or drugs or even smoking, we are here to help you in all the possible way.
Medication is just a part of treatment
With our Alcohol Rehabilitation Center Delhi, we have successfully helped numerous individuals in fighting from these social abuses. With them being fit, they have contributed towards helping other people who are in need of proper direction and with their experience of getting de-addicted; they share their inspiring stories to make an impact. Our rehabilitation methods not only include medication, but we also focus on yoga and other exercises, which help them regain their body strength, which they lost while being addicted to above mentioned social abuses.