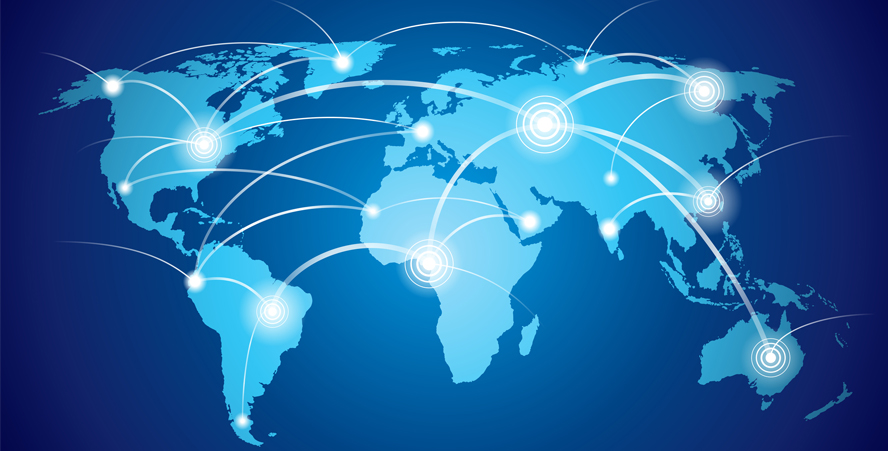 Drug abuse and alcohol addict are the worst addictions of the present world. Addiction is a chronic disease in which the brain starts relapsing. The individual move towards compulsive drug seeking and use no matter how much aware he or she is of the consequences. The person feels the strong need to continue the drug or alcohol. Addiction also involves other behaviours wherein the individual finds it difficult to control the need of the drug and starts feeling the need of the drug to be more important than the other normal day to day life things be it family life, career or other works of life.
Moreover, when the individual does not use the drug for an amount of time period he or she may start to suffer from the withdrawal symptoms. Persons becoming easily addicted to drugs are said to have an addictive personality.
At Nav Vikalp Sansthan we organize several awareness programmes catering to the needs of those individuals who are addicted to some of the other forms of drug abuse. We help them learn and understand what the harmful effects of such type of addictions are. We help them rehabilitate in a way to cope up with their disability or weakness.
Nav Vikalp Sansthan believes in transforming the lives of the young and youth towards a better future. So that our country can have some great minds with physically fit body and soul and they work towards the upliftment of themselves as well as for the nation altogether.
Time to time to cater this by conducting many awareness and Information Programmes. These programmes are specially organized at schools, Colleges, and other institutions wherein we deliver and teach students on the harmful effects of Drug abuse. We conduct this programmes on periodic basis covering Pan India schools and colleges.
As our mission is to reach out to the maximum number of students we have future plans to cover as many schools and colleges as possible.
Our programmes are designed to effectively deliver all the information related to drug abuse, its effects, consequences, treatment methods, recovery, afterlife etc. We also motivate them to focus on studies, their career and be ambitious enough to work for themselves, their family and for their nation as a whole.
Nav Vikalp Sansthan programmes are primarily targeted towards the young generation of people and school going children. Our programme publicizes among them about the various dangers that result from the consumption of drugs and alcohol. We encourage people to prevent this by showing them ways to what other alternative healthy ways and values they can adapt to. We help in arousing self-awareness, disclosures, and courses on AIDS (HIV) and other illnesses among people which can arise out of prolonged usage of the drugs and alcohol abuse. Our main aim is to make our nation a healthy and free our children and society from the sufferings of drug abuse and alcoholism. We strive towards the building of an anti-drug nation.